PROTECTING THE ENVIRONMENT, DEMOCRACY, & OUR CLIMATE FUTURE
Influencing public policy, holding politicians accountable, and winning elections.
Please join us for one of our weekly Lunch & Learn programs!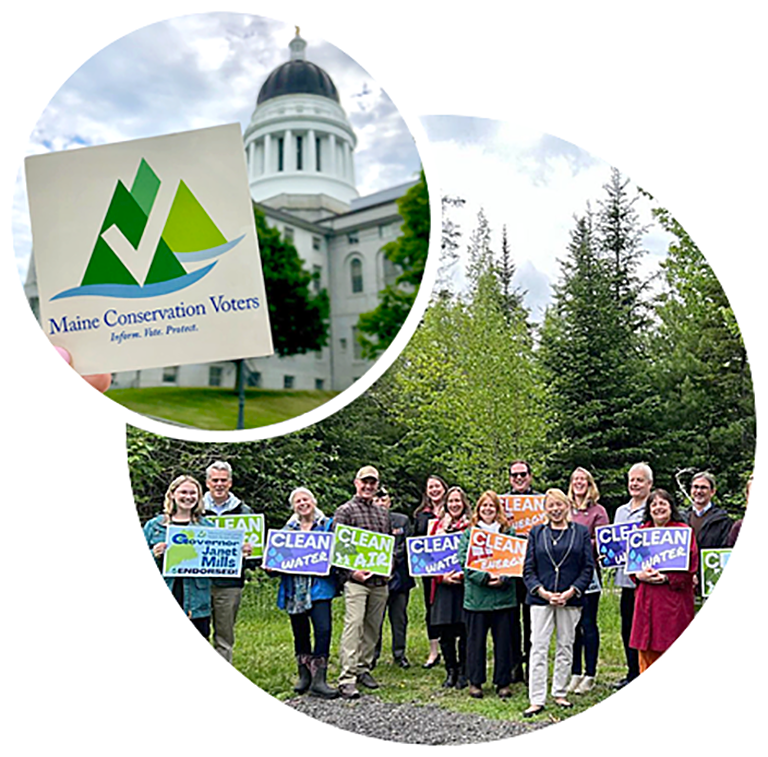 You can help make a difference for the environment we all love and our climate future.
Show your support for conservation, climate, and a strong democracy by taking action on key issues and joining the fight for our future.
"Maine Conservation Voters staff are committed to protecting the environment for all of us. I am inspired by their enthusiasm to safeguard Maine people and wild places. I share their values and trust MCV to equitably address the climate crisis, protect our democracy, and give back to nature."
Thara Kumarage
Augusta, MCV Member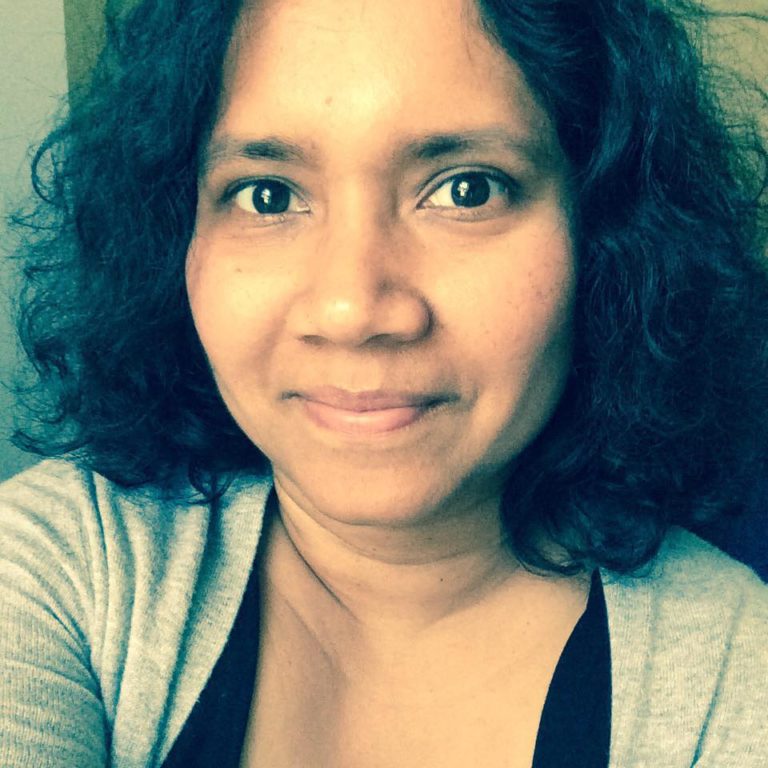 The environmental and climate challenges we face are too big for any one of us to solve alone, but together we are unstoppable. Stand with others who are passionate and committed to protecting the environment with a gift to Maine Conservation Voters today.