The movement to combat climate change, protect the environment, create a more equitable future, and strengthen our democracy is stronger and more powerful when we work together to advance common goals. That's why we build partnerships into the very fabric of our work – shaping policies, implementing new policies, and amplifying voices across Maine to protect our natural resources and fundamental rights. We believe that deep partnerships and coalitions that require shared work strengthen our individual organizations and are the best way to make change.
Shared principles and values guide a group to do the right things, in the right way, in support of its collective interest, and articulating these principles and values is an important part of any group's formation. These are the values co-created and affirmed by the Environmental Priorities Coalition:
Collaboration: We will work together in a spirit of collaboration because we know we are stronger together. We will view each other not as competitors but as allies. We will demonstrate a willingness to respectfully share resources, information, and credit, with a presumption of abundant support for the environmental movement. 
Trust: We will depend on a sense of trust and goodwill. We will celebrate each other's success as well as our joint success.
Strategy: We will be accurate, effective, and persistent in our advocacy, recognizing that the environmental challenges we face require demonstrated results.
Transparency: We will be transparent, principled, and truthful in our internal and external communications with the public, decision-makers, and each other.
Inclusion: We will work to engage all voices in our work, and make explicit choices to work across lines of difference in our communities.
Equity: We will prioritize the needs of those underserved and overburdened by harmful environmental practices.
Respect: We will hold and demonstrate respect, courtesy, and civility for the positions, opinions, expertise, and experiences of all partners at the table.
Collective Interest

: While each partner will bring their individual organization's interests to the table for consideration, the interests and goals of the coalition

as a whole

are the determining factors in its decision-making and actions.   
Environmental Priorities Coalition
Our sister organization, Maine Conservation Alliance, convenes and facilitates Maine's Environmental Priorities Coalition (EPC) is a partnership of 37 environmental, conservation, and public health organizations working to advance environmental justice; safeguard our climate future; build healthy, sustainable communities; and protect land, water, and wildlife. Every year, the EPC comes together to select priorities to advance during the legislative session.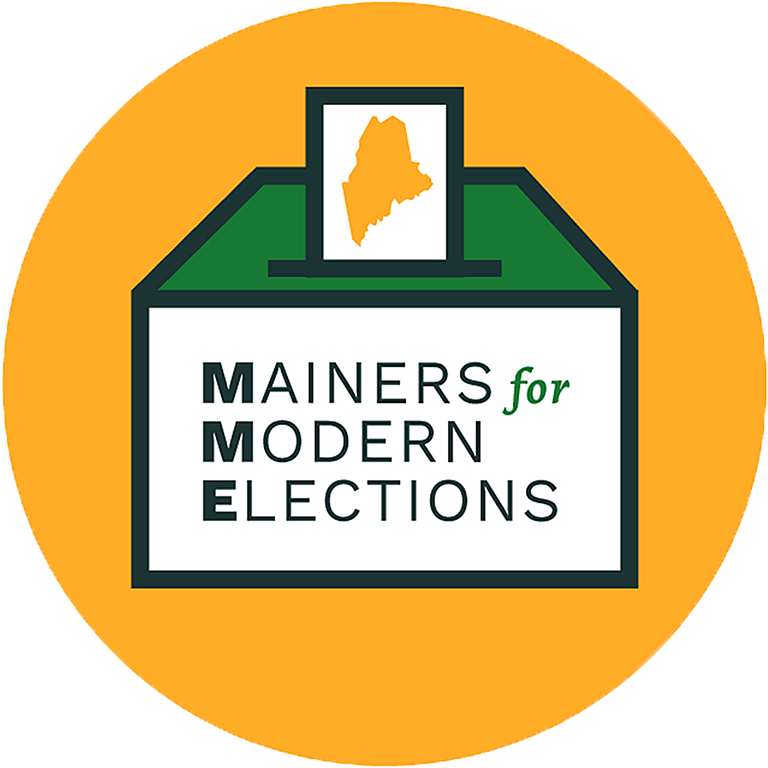 Mainers for Modern Elections
As a founding member of Mainers for Modern Elections, Maine Conservation Voters is committed to ensuring that Maine people's right to vote safely transcends politics and partisanship. We advocate for safe, secure, modern elections and work to secure equitable access to the ballot for every eligible voter in Maine.
New England for Offshore Wind
Regional collaboration is essential for New England to mitigate climate impacts and meet climate goals. By working together, states can develop an equitable renewable energy economy through the rapid and responsible build-out of offshore wind and other renewables. Cross-state collaboration is necessary to maximize New England's potential as a leader in the offshore wind revolution and unlock economies of scale, accelerate development, and improve project outcomes across the six-state grid we share. Maine Conservation Voters is a founding member of New England for Offshore Wind and convenes Mainers for Offshore Wind as a space to explore state-specific goals and perspectives.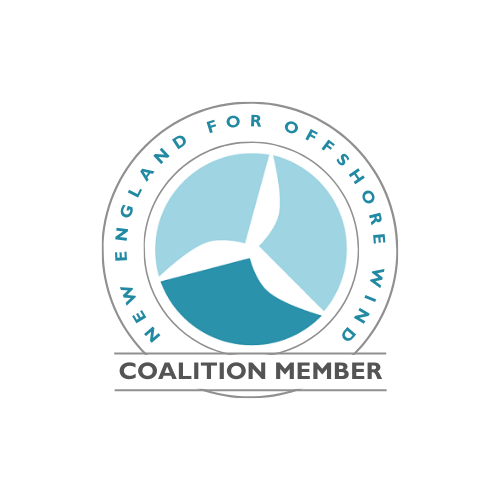 Take Action for Partnerships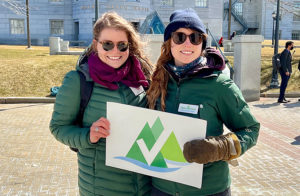 Climate change is already impacting our state, and high electricity costs are putting immense economic strain on Maine families. We need to show support for
TAKE ACTION »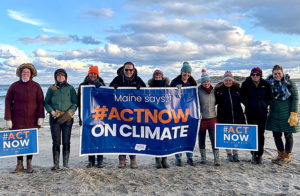 We need a groundswell of support for responsibly developed offshore wind in the Gulf of Maine. Join us and tell Maine lawmakers that you support
TAKE ACTION »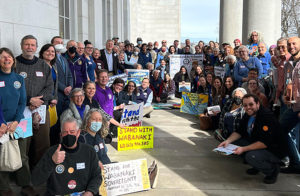 Our priority bills will advance climate action, further environmental justice, protect biodiversity and our environment, and cultivate healthy Maine communities. We're looking for volunteers to pledge
TAKE ACTION »
"This is the key to meeting the climate crisis at the scale that science and justice demand, and to make sure the clean energy transition
READ MORE »
"MCV is committed to making sure all Maine people have access to a healthy environment, a strong democracy, and a sustainable economy." said Maureen Drouin,
READ MORE »