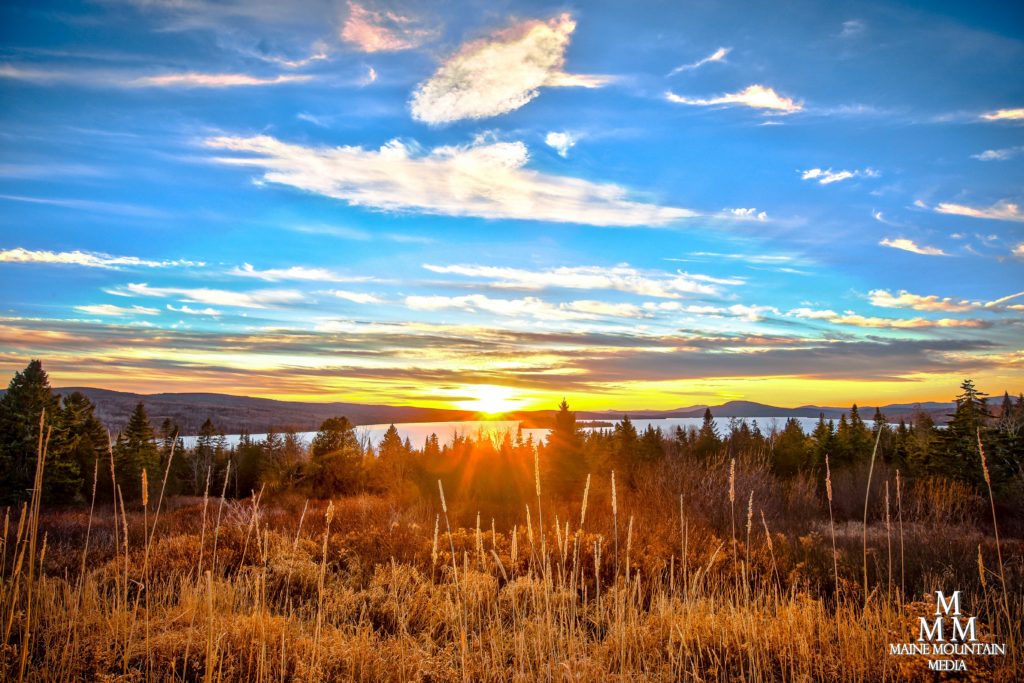 The environment in Maine continues to be threatened by pollution and development. Voting rights are under attack across the country. The earth is facing a climate crisis.
Now, more than ever, Maine Conservation Voters is needed to help pass laws that protect the environment, elect pro-environment candidates to office, and hold our elected officials accountable. Your partnership is critical. Thank you.
Because Maine Conservation Voters' engages in lobbying and/or electoral activities, contributions are not tax-deductible. 
A tax-deductible contribution to Maine Conservation Alliance can be made at protectmaine.org/donate.
Everything Maine Conservation Voters does is important. MCV keeps me informed with information I trust. (A major accomplishment in my book).
Charlotte Henderson
MCV Member
Washington, ME