From sandy beaches, scenic hiking trails, and family camping to wild fisheries, productive farmland, and working forests, natural resources in Maine promote health, boost our economy, and offer climate solutions. They are also unceded Wabanaki territory. The Wabanaki – the Houlton Band of Maliseet Indians, Mi'kmaq Nation, Passamaquoddy Tribe, and Penobscot Nation – are the original people of this place, and there is no better way to protect the lands and waters now known as Maine than to restore tribal sovereignty. Maine Conservation Voters is part of a growing movement committed to the critical and urgent work of recognizing the inherent rights and sovereign powers of the Wabanaki Nations. Visit Wabanaki Alliance to learn more.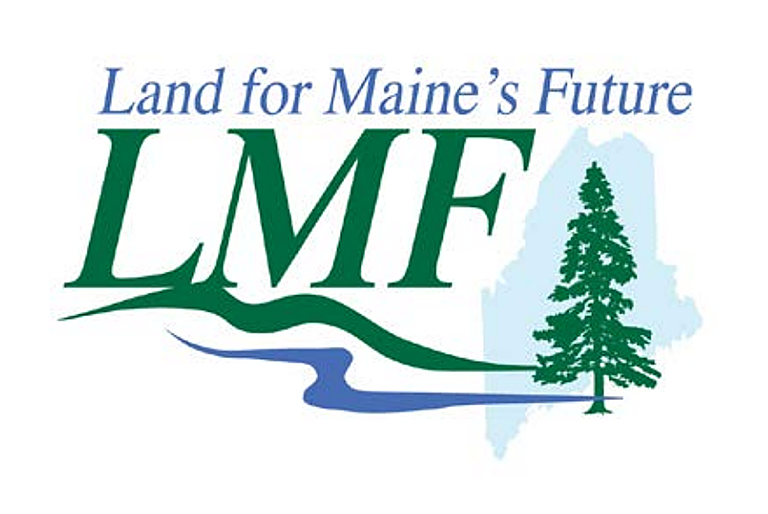 The Land for Maine's Future (LMF) Program secures public access to beloved mountains, lakes, rivers, and shorelines in all 16 counties and supports traditional industries – fishing, farming, forestry, and tourism – that depend upon the extraordinary environment here in Maine. Since its establishment in 1987, LMF has conserved more than 335,000 acres of working forest; more than 9,800 acres of productive farmland; and 30 working waterfront sites from York to Lubec. Thanks to broad, bipartisan support and the advocacy of Maine Conservation Voters and our partners, LMF received significant, multi-year funding in the 2021 Maine State Budget – and every dollar of LMF funding is matched by other funds.
Recognizing that nature is essential to health, well-being, and prosperity, the federal America the Beautiful Initiative challenges communities to conserve, connect, and restore the lands, waters, and wildlife upon which we all depend. These efforts build upon the existing investments made through the Great American Outdoors Act to increase access to the outdoors and nature-based recreation in historically underrepresented communities, create jobs that support habitat restoration and resilience, and support the priorities of Tribal nations. These federal investments match the State's Land for Maine's Future appropriation, doubling our capacity to conserve working forests and ensure access to outdoor recreation.
In response to the biodiversity and climate crises, conservationists are mobilizing to protect at least 30% of Earth's terrestrial and marine systems by 2030. This 30×30 Initiative is reflected in Maine's climate action plan, which includes a goal to increase the total acreage of conserved land in the state through voluntary, focused purchases of land and working forest or farm easements. Achieving 30×30 will require an ambitious and inclusive movement that engages local, state, national, and Tribal leaders, as well as private landowners, as part of the solution.