A Celebration to Benefit Maine Conservation Voters and Maine Conservation Alliance
Thursday, October 26, 2023 • 6:00-8:00 PM • UNE's Innovation Hall in Portland, ME
Our community will come together for an exciting night to honor the environment that we all love.
Please join us for a dynamic discussion between Penobscot Nation Ambassador Maulian Bryant and Dr. Ayana Elizabeth Johnson.
For 21 years, the Evening for the Environment has brought together community advocates, legislators, business leaders, environmental visionaries, and philanthropists to celebrate the bold work done by MCV, MCA, and our allies.
Nonprofit sponsors** or hosts who would like to direct your support to Maine Conservation Alliance, register here.
Dr. Ayana Elizabeth Johnson
Dr. Ayana Elizabeth Johnson is a marine biologist, policy expert, writer, and Brooklyn native. She co-founded and leads Urban Ocean Lab, a think tank for the future of coastal cities. Recently, Dr. Johnson co-edited the bestselling climate anthology All We Can Save, co-created the Spotify/Gimlet climate solutions podcast How to Save a Planet, and she co-authored the Blue New Deal, a roadmap for including the ocean in climate policy. She is the author of the forthcoming book What If We Get it Right?
Previously, she was executive director of the Waitt Institute, developed policy at the EPA and NOAA, and taught as an adjunct professor at New York University. She will join the environmental studies faculty at Bowdoin College in fall 2023.
Dr. Johnson earned a BA from Harvard University in environmental science and public policy, and a Ph.D. from Scripps Institution of Oceanography in marine biology. Her writing has been published widely, including in The New York Times, Washington Post, and Scientific American. She serves on the board of directors for GreenWave and Patagonia, on the advisory board of Environmental Voter Project and on the steering committee for the Ocean Justice Forum. Recent recognitions include, the Schneider Award for climate communication, the Time 100 Next List, and appointment to the Secretary of State's Foreign Affairs Policy Board. She is in love with climate solutions.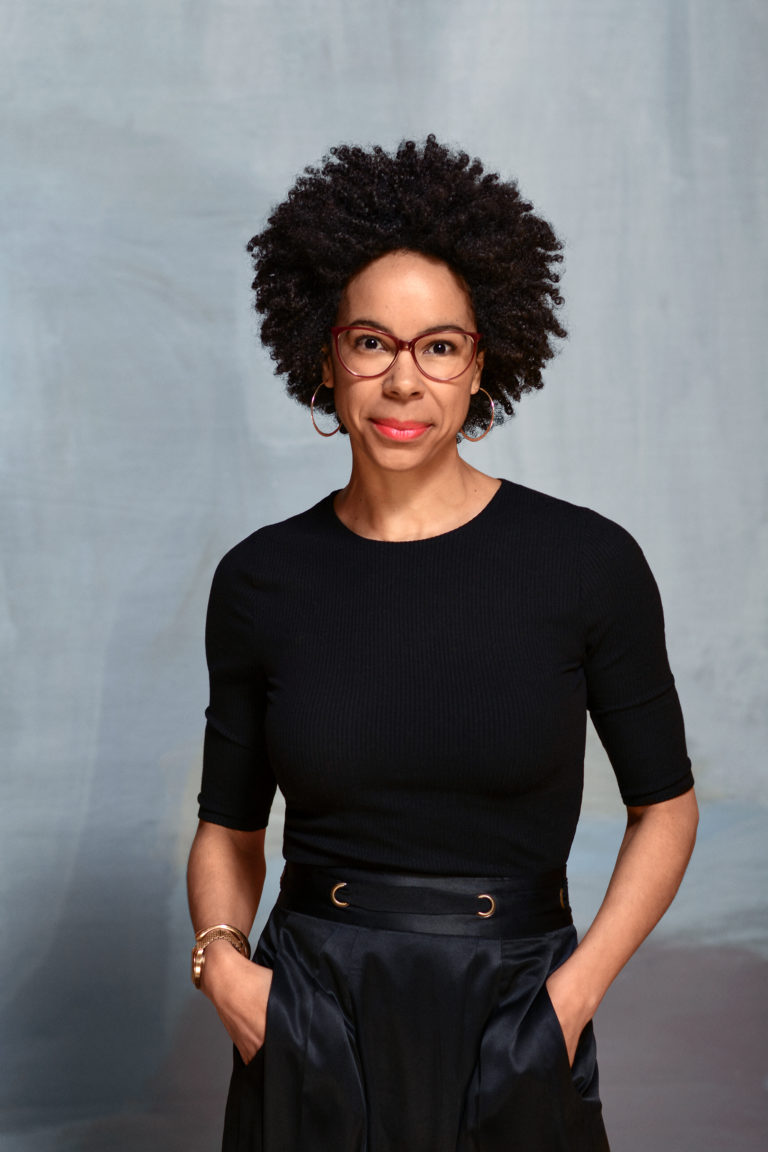 Penobscot Nation Tribal Ambassador Maulian Bryant
Justin and Rachael Alfond
Elizabeth and Brad Coffey
Daniel Crewe
Bill Ginn and June Lacombe
Nancy Grant and Mike Boyson
Adam and Diana Lee
Karen Harris and Rob Gips
Brigitte and Hal Kingsbury
Jennifer Melville and Alex Abbott
Bonnie Porta and Bobby Monks
Jo D. Saffeir and Kristian Carr
Dan and Joan Amory
Penny and Dirk Asherman
Roger Berle and Lesley MacVane
Kevin Carley and Ellen Grant
Jeff Clements and Nancy Heselton
Phil Coupe
Martha Davis
Peter Garrett and Jean Ann Pollard
Layne Gregory and Daniel Oppenheim
Fiona Gordon and Stuart MacNeil
Karen Herold and Mark Isaacson
Suzanne and Cornelius McGinn
Margot and Roger Milliken
Tony and Beth Owens
Chuck and Kathy Remmel
Katie Mae Simpson and Zachary Bouchard
Kate Williams and Evan Adams
Carol and Joe Wishcamper
Tom and Diana Allen
Jenn Barton and Willard Morgan
Mike Belliveau and Dianne Kopec
Thomas Bull and Andrew Brown
Sandy and Sissy Buck
Wyman and Laura Briggs
Deb Burd
Kim Caldwell and John Lambert
Nik Charov
Ned Claxton
Philip Conkling
Susan Conley and Tony Kieffer
David Costello
Tom Duffus
Elizabeth Ehrenfeld
Lynne and Jay Espy
Will Everitt
Sally Farrand
Anna Fincke and Bryan Wentzell
Tim Glidden and Kathy Lyon
Brad and Patty Hager
Christopher Hamilton
Nancy Hasenfus
Ruth Hennig
Alisha and Henry Heyburn
Daniel Hildreth
Kathleen and Herb Janick
Jerry King and Grace DeGennaro
Tom Kittredge
Bobbie Lamont
Catherine Lee
John Manganello
Molly and Toby McGrath
John Murphy and Anne Moulton
Hilary Neckles and George Lapointe
Peter Neill
Kenneth and Mary Pennell Nelson
John Newlin and Patty Carton
Melissa Paly
Jeff Pidot
Caroline Pryor and David MacDonald
Maryann and Jeff Sedlack
Michael Shaughnessy
Didi Stockly
Eileen Sylvan Johnson
Ben Tettlebaum
Nathaniel Thompson
Anna Marie Thron
Eliza Townsend
Barbara Trafton
David Vail
Cameron Wake and Celina Adams
Ted Walworth
Linzee Weld and Peter Milliken
Mike Williams
Susan and Doug Williams
Beth Ahearn
Tom and Diana Allen
Mike Belliveau and Dr. Dianne Kopec
Laura and Wyman Briggs
Sandy and Sissy Buck
Holly Burbank and Ken Languedoc
Jenn Burns Gray
Kim Caldwell and John Lambert
Ned Claxton
Philip Conkling
David Costello
Phil Coupe and Alexia Pappas
Martha Davis
Beth DeTine
Evelyn deFrees
Grace DeGennaro and Jerry King
Maureen Drouin and Matt Scease
Tom Duffus
Elizabeth E. Ehrenfeld
Maye Emlein and William Sedlack
Lynne and Jay Espy
Sally Farrand
Anna Fincke and Bryan Wentzell
Peter and Jean Ann Garrett
Tim Glidden and Kathy Lyon
Stacie Haines
Ruth Hennig
Alicia Heyburn
Daniel Hildreth
Kathleen and Herb Janick
Tom Kittredge
Buzz Lamb
Juliet Lamont and Phil Price
David Littell and Monique Bouffard
Chris and Sue Livesay
Diane Lukac
Eric Marshall and Deb Claflin
Kathleen and Ari Meil
Roger and Margot Milliken
Bob Moore
Willard Morgan and Jenn Barton
Mary P. Nelson
Daniel Oppenheim and Layne Gregory
Jeff Pidot
Susanna Place and Scott Stoll
Caroline Pryor and David MacDonald
Molly and Peter Ross
Frank and Susan Ruch
Jon Ruterbories and Anne Sedlack
Peggy Schuler
Maryann and Jeff Sedlack
Rani and Jeremy Sheaffer
Katie Mae Simpson
Kate Sinding Daly
Kenneth Spirer and Joan Leitzer
Jym St. Pierre
Gary Stern and Demetrios Karabetsos
Didi Stockly
Nat Thompson
Anna Marie Thron
Wolfe Tone and Lani Toscano
Eliza Townsend
Barbara Trafton
David Vail
Desi Van Til and Sean Mewshaw
Ted Walworth
David Wennberg
Susan and Doug Williams
Lisa C. Wilson